For over 30 years, PlanToys® has been recycling the wood from expired rubber wood trees to create beautiful wooden toys that inspire children's imaginations and promote a commitment to sustainable play for generations to come.


3 Reasons to choose PlanToys for kids!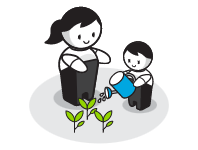 We are passionate about child safety, We pay close attention to the safety standards of our production process. All of our materials are non-toxic and environmentally friendly so parents can let their children play without a worry.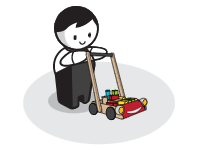 We help children develop, Every parent wants to see their child successfully grow and develop.We believe that creative and educational play can help them do this! By playing with our educational toys, children learn and evolve in a variety of ways.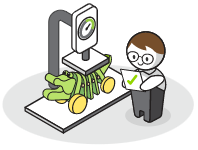 We care about the environment: We believe that a quality environment will give rise to quality individuals. At PlanToys, we use water-based colors that are chemical free, E-Zero glue that doesn't contain formaldehyde, and we maximize resource utilization by using leftover sawdust to create a new sustainable material called PlanWood™.