Single to double expandable strollers are the most sought out products in the world of cool baby gear.  These single strollers are outfitted with the connections and structure necessary to take a second stroller seat as well as two carseats as travel systems.  Expandable strollers function in different ways depending on the configuration of the second seat and we detail this in an article "Straight Talk about In-line Double Strollers"  We recommend hands on exploration of these amazing strollers but are also available for phone consultation if you can not come by our amazing store in Columbia SC.  
Take advantage of FREE nationwide shipping on all Single to Double expandable strollers from our site.  We often have additional instore specials on these products as well.
Featured products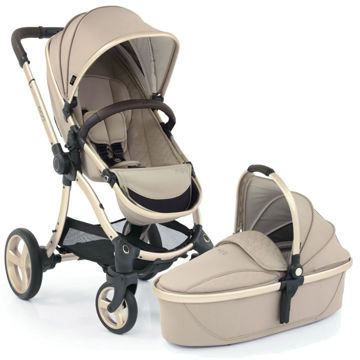 Shaped like its name suggests, the Egg stroller's curved lines provide a safe and stylish buggy for you and your baby. Outstanding engineering creates the perfect ride for baby and ultimate ease of use for parents. Egg has been fitted with Tru-Ride Technology tyres which have been engineered for comfort, superior handling and added durability. The one-hand fold chassis is compact and freestanding when folded and the three position recline, parent and forward-facing seat unit is spacious and comfortable.
incredibly engineered double expandable stroller that fits a growing family's needs with robust handling and expandability to accommodate 2 children. Our choice for twins and for families adding their second child.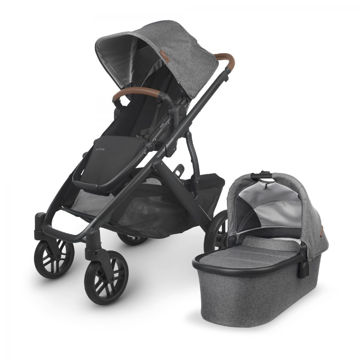 The VISTA's intuitive design allows for multiple configurations, making transporting a second and third child a breeze — all while strolling like a single.